PLAZA CAFE
Charming meeting point in the heart of Athens
Feel the heartbeat of Athens when you step inside the renovated Plaza Café. If you are in need of an early morning coffee fix, or if you just want to read the newspaper and enjoy fabulous views of Syntagma Square, the centrally located Plaza Café is the place to be. Offering a wide selection of sinful desserts, refreshments, wines, cocktails, teas and coffees, this charming meeting point is perfect for catching up with friends and family.
The NJV Athens Plaza's Plaza Café is located in the hotel lobby area, just steps away from major shopping opportunities and the business district. Relax in its most elegant ambiance, listen to soothing music and enjoy the Athenian sunshine that shimmers through the glass windows. Guests can expect an affordable and impeccable service, tasty pastries and convenient hours of operation.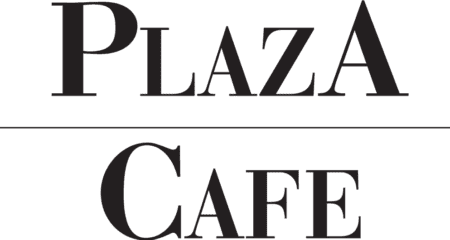 The Plaza Café operates daily.
For our Guests who wish to enjoy their coffee outside, the Outdoor Plaza is the ideal choice. Smoking is allowed only in this area.
Operating Hours:
Monday - Sunday 08:00 - 24:00 (last order 23:15)
Enjoy our delicious variety of Mövenpick ice creams!
Make your choice of your favorite flavors to enjoy the best ice cream ever, at the Plaza Cafe, all year long!
Browse the ice cream menu here